Welcome to NATURE ALL services and solutions which are
pure by Nature!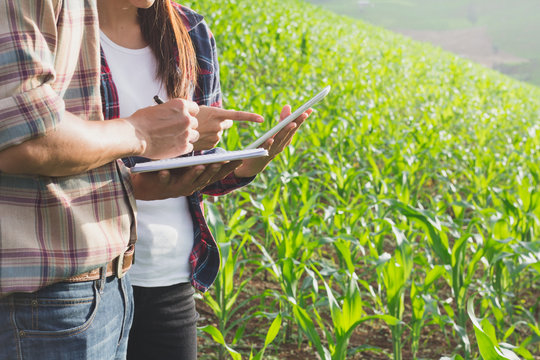 We are a team of highly qualified & experienced agronomists to offer a range of consultancy services & management techniques for growing high-quality plants.



Our philosophy…
At Nature All, we help you find targeted solutions to maximize crop production and keep your business growing every season. We assist crops to reach their potential through innovative recommendations for the benefit of growers, consumers, and the earth.