Where do green peach aphids live?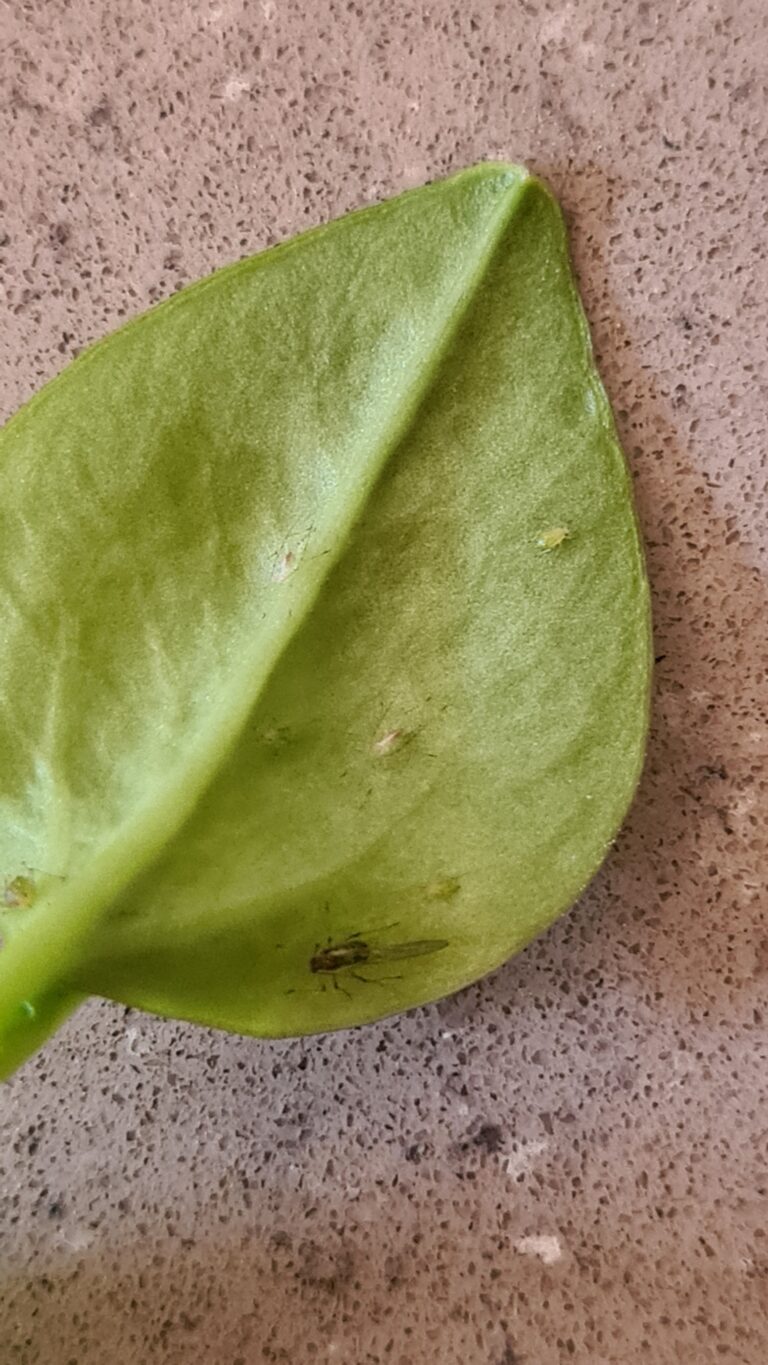 Where do green peach aphids live?
Are you prepared for the battle with Green peach aphid ?
This Aphid overwinters in the egg stage on plants. Later in spring, winged females colonize plants from autumn weeds & produce live young (nymphs), resulting in multiple generations of wingless females.
Heavy infestations causing leaf distortion, wilting of cotyledons, leaf senescence and seedling death
The green peach aphid grows up to 3 mm long and varies in colour from shiny pale-yellow green, green, orange or pink.
Adults are oval-shaped and can be winged or wingless. Winged adults (alates) have a dark patch on the abdomen, while wingless adults are usually quite uniform in colour. Nymphs are like wingless adults but smaller in size.
Green peach aphid often causes less direct feeding damage than other aphid species, but is an
important vector of plant viruses. Aphids spread viruses between plants by feeding and probing.
Summer weeds should be monitored at least occasionally for aphids particularly wild radish, wild turnip, cape weed and volunteer canola.
Damage often appears initially on crop edges, which should be monitored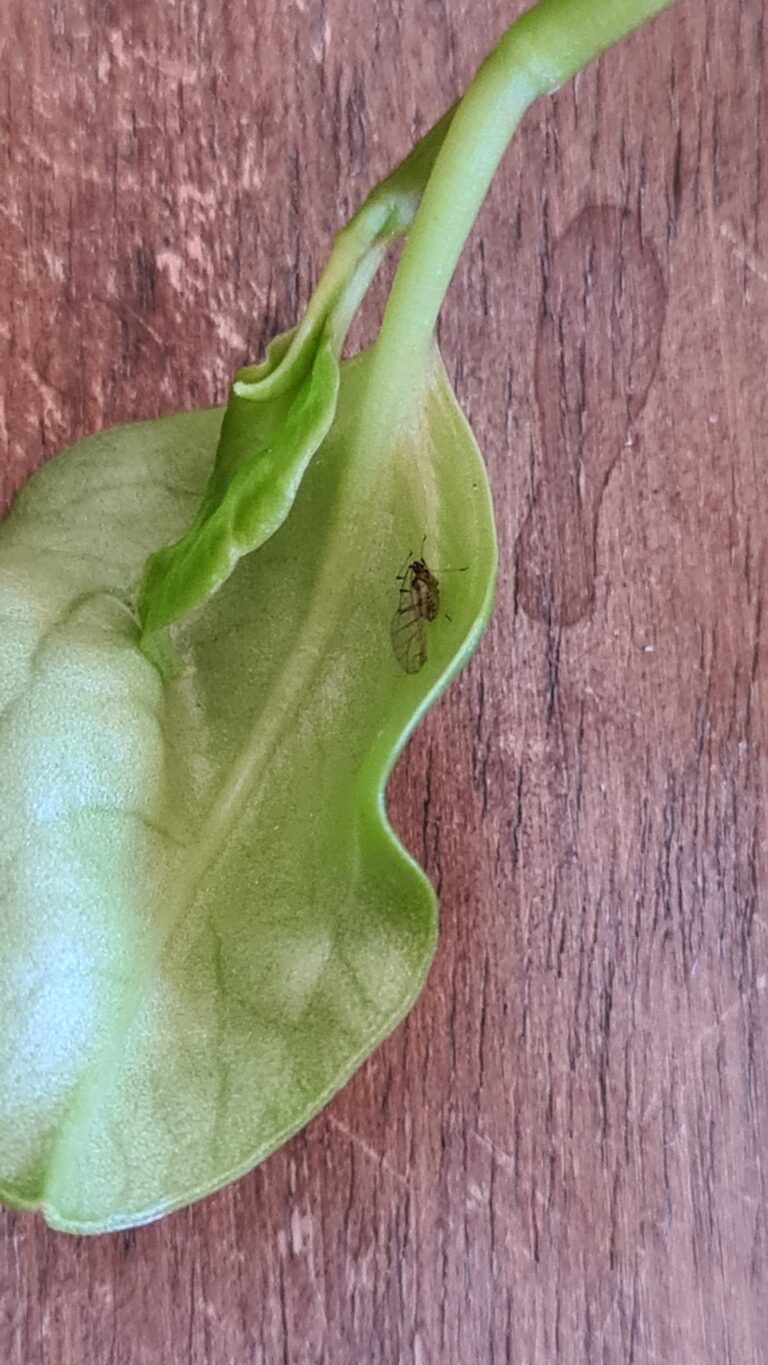 A range of generalist predators, such as hoverfly larvae, lacewings, ladybird beetles and damsel bugs, can significantly reduce populations.
Parasitoid wasps lay eggs inside bodies of aphids; Evidence of parasitism is seen as the presence of bronze-coloured enlarged aphid 'mummies'
I should say that almost all populations have developed resistance to multiple chemical groups.
In Australia, green peach aphid is known to have resistance to four different chemical groups – synthetic pyrethroids, organophosphates, carbamates, and neonicotinoids. Therefore, insecticides with different modes of action should be used in rotation when there is a risk of infestation.
#vegetables #horticulture #growingvegetables #aphid #aphids #broccoli #insectsworld
#organicgardening #gardening #gardeningtips #gardeningaustralia #containergardening #indoorgardening #gardeninggoals #gardeningisfun #organicvegetablegardening #organic_gardening #organicmarketgardening #organichomegardening #sustainablegardening #floridagardening #homegardening🌱 #apartmentgardening #flowergardening #gardeningforbeginners #بنفشه_آفریقایی #insectofinstagram #beneficialinsects #wasps #organicgarden #greenhouse #insects #greenarrow #instainsect #plantsnursery